ASK A YOGI – GET TO KNOW MONTEZUMA YOGA'S TEACHERS
Our teachers come in many shapes and forms, throughout our lives (and lifetimes). Sometimes, we get to know them personally, becoming friends, learning of their journeys through life, their joys and sorrows, hopes and disappointments. Other times, our relationships with our teachers are more formal: Teacher and student, provider of wisdom and vessel that receives it.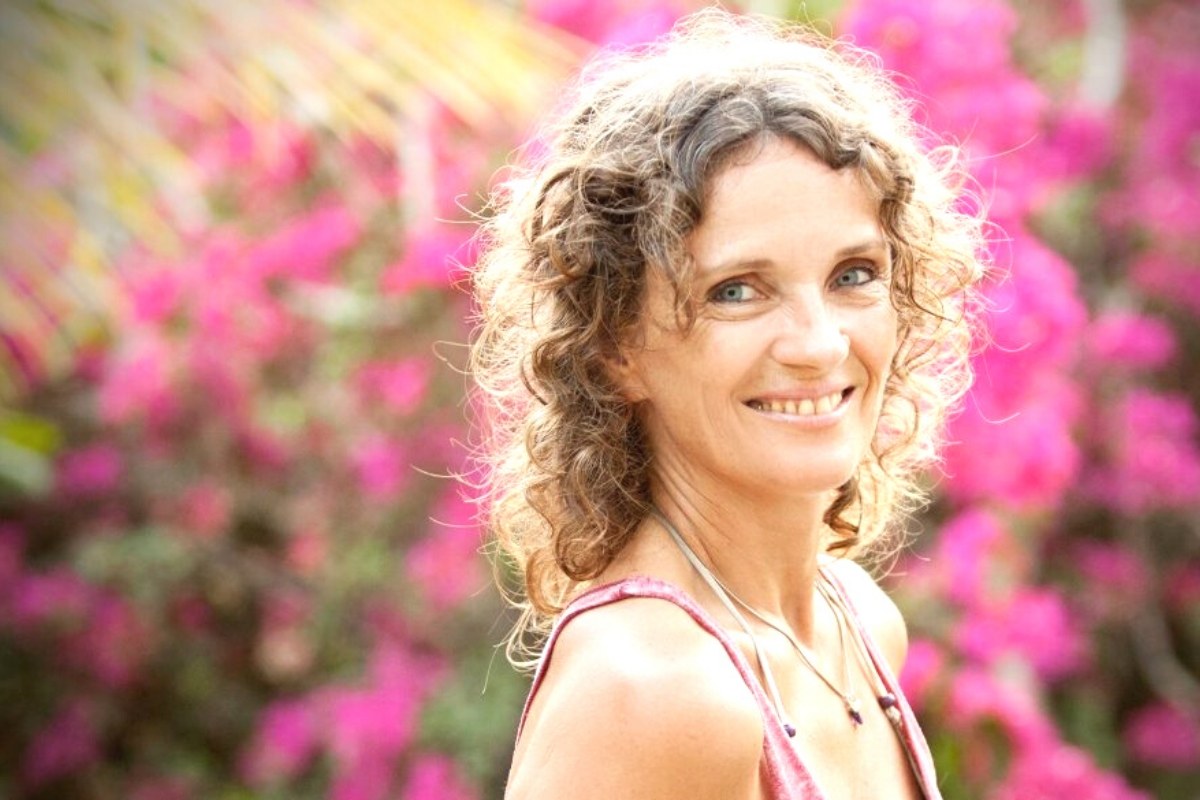 My friend tells me of one teacher she had — and I'm sure this will resonate with many of you — that always seemed to know exactly what she needed to hear and what her body needed to do. She'd wake up for this 6 a.m. class five days a week, and every single class this teacher would give just the right dharma talk and asana class that the student needed. When the student asked the teacher how she always knew, the teacher smiled and said, "It's not me — I'm just the channel. And something knows what you need. It's being sent through me."
Once per month, we'll be featuring one of Montezuma's teachers so you can get to know them a little better, or a little more. Please feel free to post questions for future blogs on our Facebook page!
This month, we're featuring founder & director Dagmar Spremberg. Read more below.
Describe your teaching style in five words.
gentle, fluid, inspiring, empowering, soulful
How has yoga changed your life?
It has given me wonderful tools to connect deeper to myself, encouraged me to follow my heart and inspired me to look at life from different perspectives. It has also helped me find my purpose and mission. I have never felt so clear and grounded before.
What is your favorite pose?
Extended Triangle Pose – I just love how it lengthens my side body, giving me a great sense of stability in the legs and vast openess in the upper body. I love how it feels refreshing, energising, calming and grounding, all at the same time. It's a great pose to feel Stability and Freedom complimenting each other.
Least favorite pose?
Urdhva Dhanurasana – full wheel. It's always been a challenge for me in my lower back, shoulders and wrists. I sometimes feel open enough to go there and then it feels great, but it's definitely no longer in my everyday practice.
When and how did you find yoga?
I found yoga after moving from German to Los Angeles in 1996. I was stressed out and lost, changing my life completely and searching for new ideas and concepts of living my life. Everybody in L.A. was going to yoga, so luckily I found a wonderful teacher and was inspired and touched right away.
Share one piece of wisdom you wish you'd known earlier.
That things will always work out and we can learn so much from our challenges, instead of pushing them away. That there is strength in vulnerability and softening and things do fall into place when we try less hard to have them go our way. That showing up is the most precious gift we can ever give ourselves.